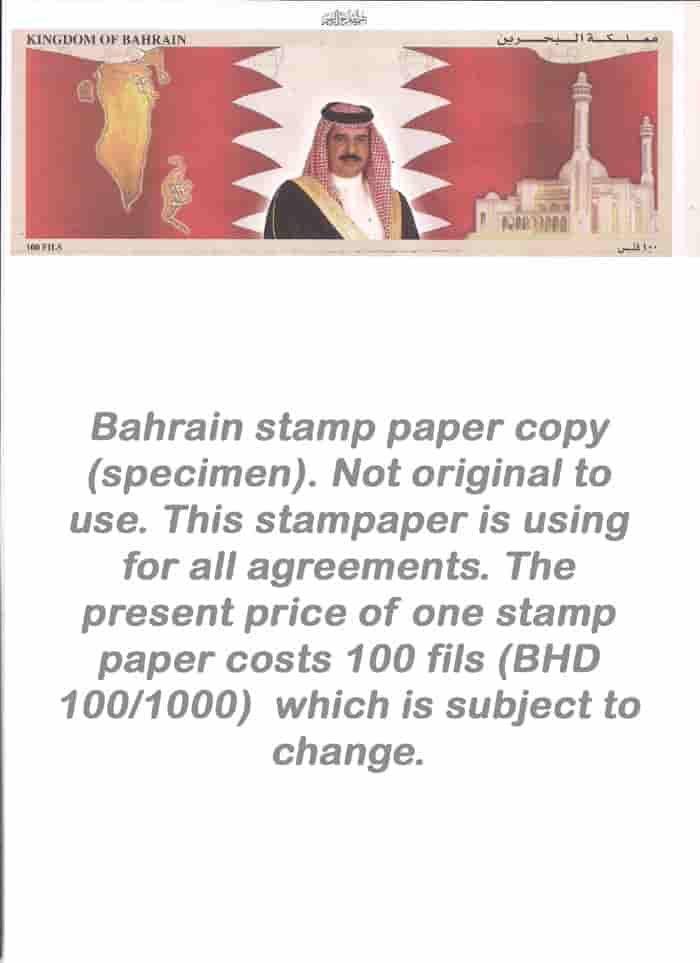 Once you start your search for a place to rent in Bahrain you will notice that there is a lot of variety in regards to size and rental cost of available apartments and villas. When you have found a place that you would like to rent out you should be prepared for there to be a rental contract, also known as a lease agreement. Typically your sponsor will have to sign this on your behalf.
With the constant construction projects in Bahrain there is no shortage of housing options when you are looking for a place to rent. Costs for renting out villas and apartments in Bahrain vary, but are mostly dependant upon the size of the place that is for rent. There are other factors that affect the cost as well such as if the place has a swimming pool or not, if the compound is old or new and if it is in a good or bad location.
You can get an apartment or villa either furnished or unfurnished. However, the furnished rentals usually cost about 25 percent more than their unfurnished counterpart. For unfurnished apartments you will typically pay between $750 and $1000 for a one bedroom; between $1000 and $1500 for a two bedroom; and between $1500 and $1800 for a three bedroom. Villas tend to be a bit more expensive than apartments. For a two to three bedroom unfurnished villa you can expect to pay between $1800 and $2300 and for four or more bedrooms you can expect prices to start at $2300 and go on up from there.
When you find a suitable place to rent to live in a rental contract will have to be drawn up. Usually the owner of the property signs it as well as your sponsor, who signs it on your behalf. This is not a bad thing though as your sponsor may have more influence over the owner as a local than you would as a foreigner.
You should make sure you want to stay at the place that you get the contract drawn up at as it is difficult to change housing in the middle of a contract.
Check your rental contract for an inventory list and do a walk through with the property owner immediately. Otherwise if something is missing you will be liable for it. And that means you might not get back your entire security deposit.
The rental contract will also have some specifics regarding utilities and taxes in it. Look to see if air conditioning is a part of the rent or if you have to pay extra for it on the electric. Also look in the contract to see if gas is included in the rent price. And some states charge a tax, called a baladiya, that covers local expenses like trash collection that your landlord may try to pass on to you. Usually the property owner is responsible for it but check in your rental contract to be sure.
Related Post "Rental Contracts and Apartment Costs in Bahrain"