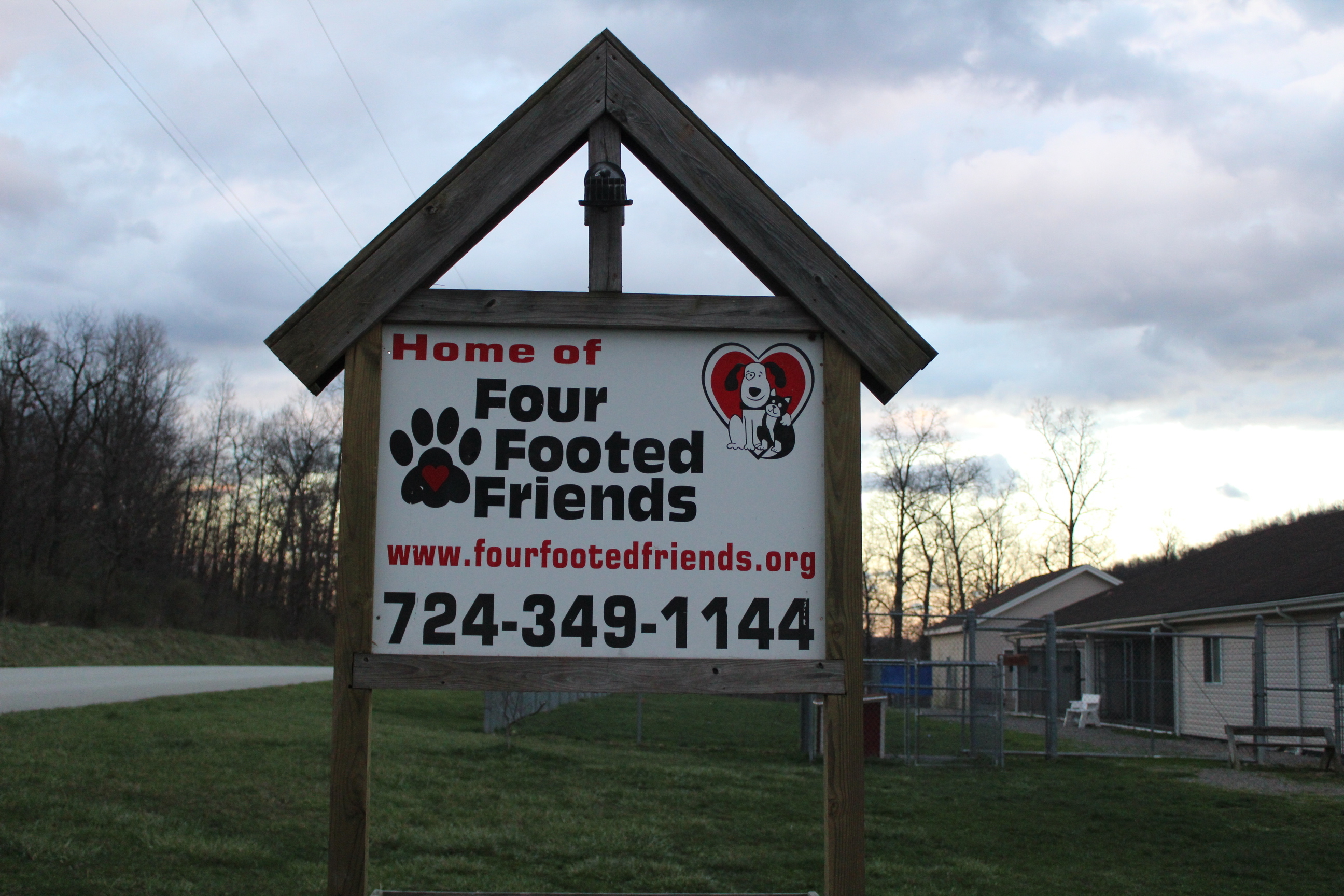 Sometimes, some landlords are open to negotiation. However, this is not true for all of them, and realizing this up front is going to save you a whole lot of frustration.
Some apartment houses or communities simply will not allow pets. Trying to change their mind is just going to make you angry. Thus you may want to first look at individual properties; sometimes the owners of those properties are more open to negotiation.
You can help yourself out as well, by taking up some of the responsibility. Make sure a potential landlord knows you are responsible; show them some references from previous landlords.
You will be able to find a pet friendly rental property somewhere out there. Planning and patience are both key elements, however.
Related Post "Finding a Home for Your Four Footed Friends"